Outlaw Audio Ultra-X12 Subwoofer, $679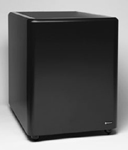 "Outlaw has released its first new subwoofer in over a decade, and the Ultra-X12 proves to be worth the wait. This ported subwoofer sports a down-firing 12-inch driver and a 350-watt Class HD amplifier, with better internal bracing to improve mid-bass response...."
Click here to read more!

Home Theater Review raves about our Model 7900!

"Precision, control and more power than any amp I've reviewed thus far. That's what I wrote in my listening notes, and then I went back and watched this scene three more times. That's big praise." -Sean Killebrew
Click HERE for the entire review!

Outlaw Announces the Model 5000, praised by Audioholics!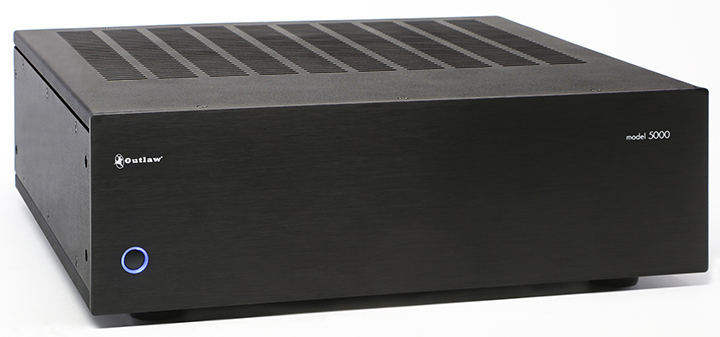 The Outlaw's new Model 5000 is a high performance, high value 5-channel amplifier great for powering immersive audio channels and moderately sized rooms. Audioholics listened to the Model 5000 and "continued on with excitement and amazement that this...five-channel amp was able to muster so much raw power with such excellent composure."
Click here to learn more!